Something for everyoneā€"and always a good time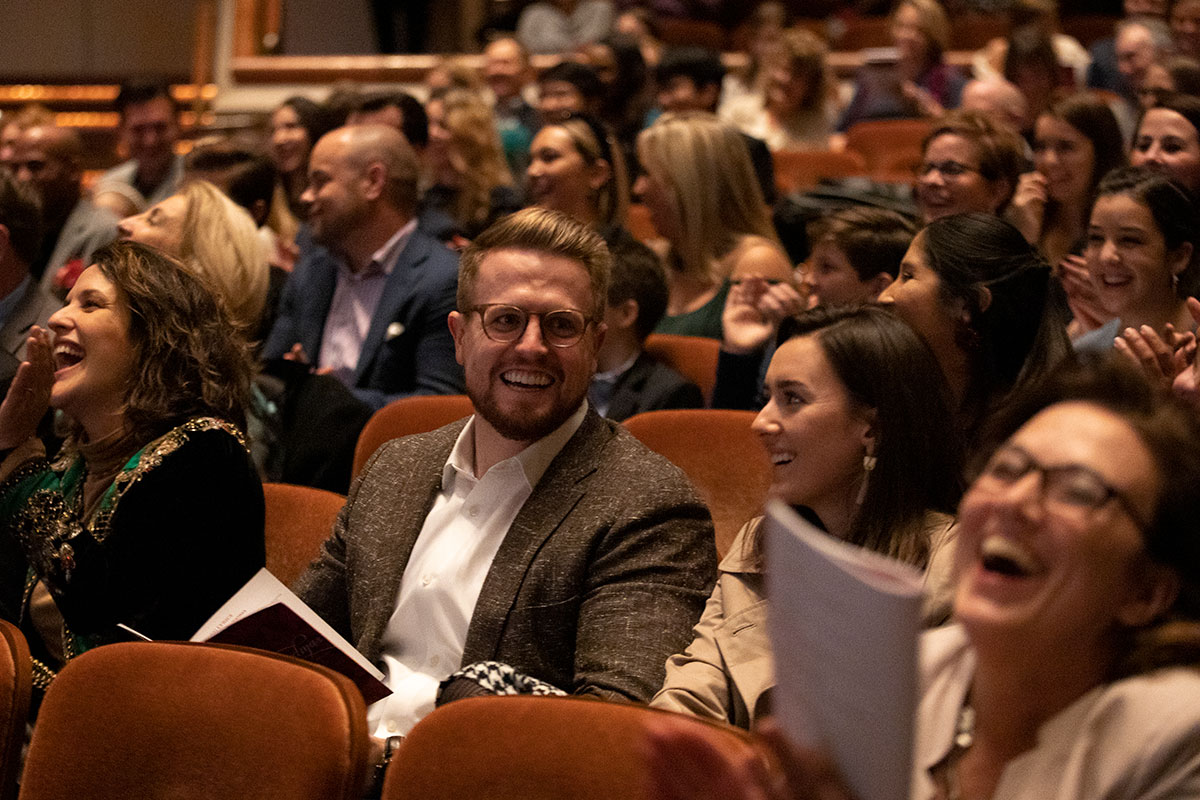 From Beethoven to the Beatles, Sibelius to Star Wars, the Dallas Symphony Orchestra offers a great night out for every interest. Whether you are a first-time concert attendee or a lifelong listener, youā€™ll always leave a DSO performance or educational event energized and uplifted.
COVID-19 Update
We look forward to seeing you again at the Meyerson for the upcoming Dallas Symphony Season!
Considering the ongoing concerns related to the spread of the Delta variant of COVID-19, we will not be able to return to ā€œnormalā€ operations for concerts and have updated the safety protocols you can expect for our concerts (other than great music, of course).
Learn more
NEXT STAGE | Elgar Symphony No. 1
Live recording from the Meyerson Symphony Center October 28 – 30, 2021 as part of the NEXT STAGE Digital Concert Series Presented by PNC Bank.
Gift of Music
Give the gift of music this holiday season with your choice of four specially curated packages for just $99!
Get details
Holidays at the Meyerson
Enjoy your favorite holiday traditions with the DSO at the Meyerson this season!
Get details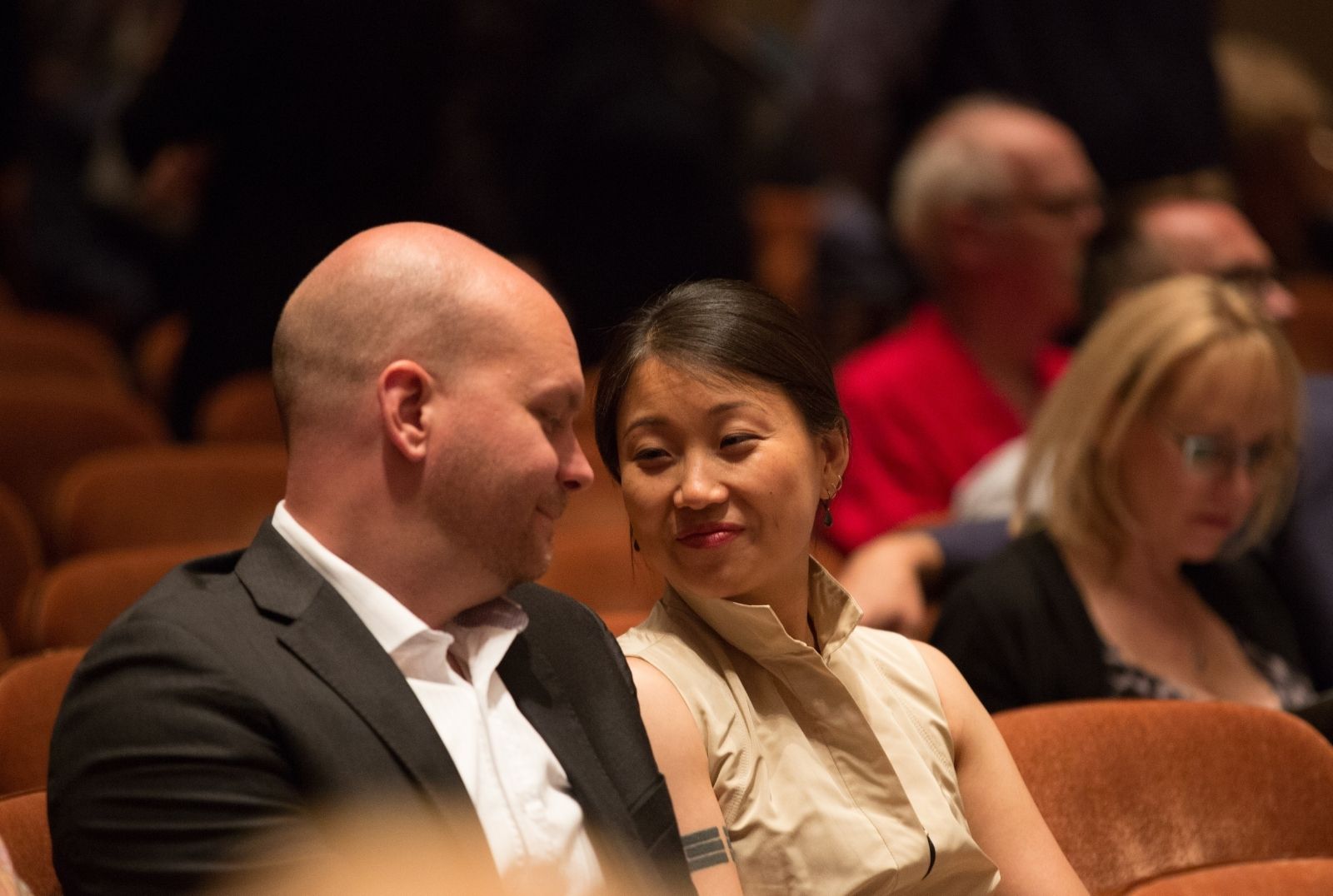 Sign-up to get all the latest DSO news!