Something for everyone—and always a good time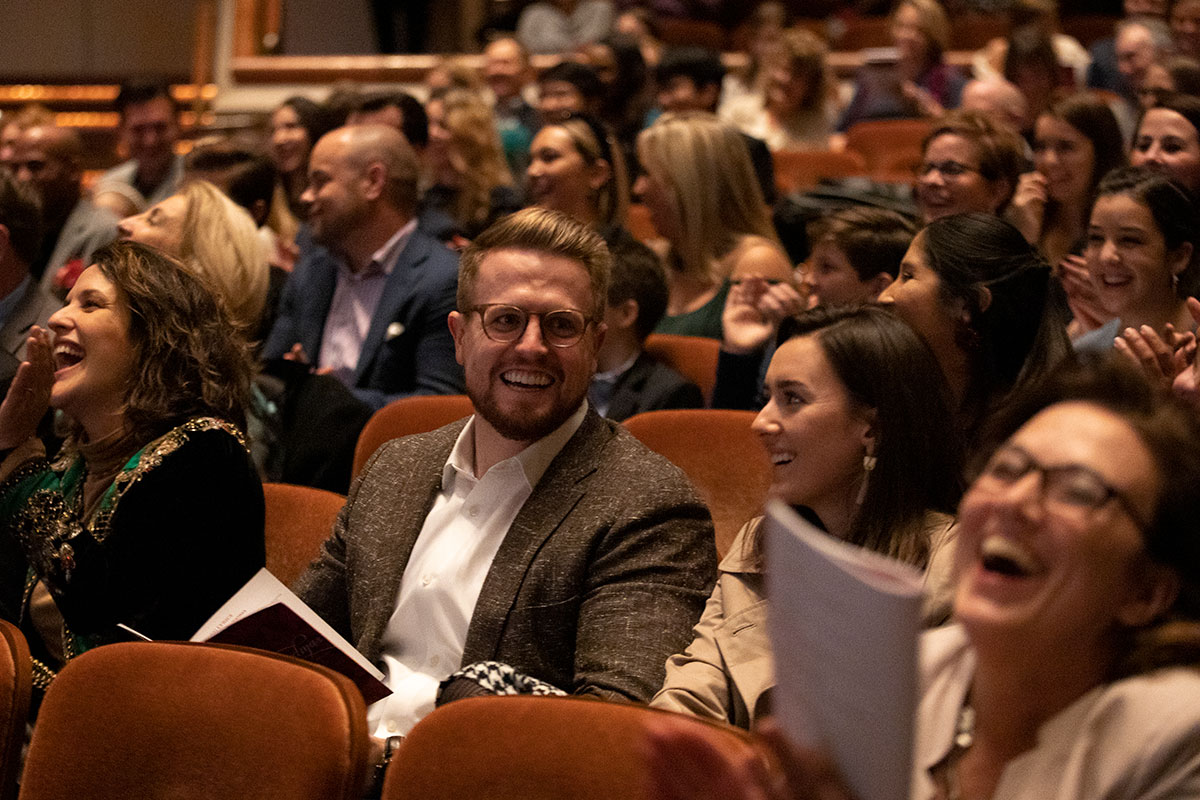 From Beethoven to the Beatles, Sibelius to Star Wars, the Dallas Symphony Orchestra offers a great night out for every interest. Whether you are a first-time concert attendee or a lifelong listener, you'll always leave a DSO performance or educational event energized and uplifted.
Meet the conductor for Mendelssohn & Schubert, Katharina Wincor
Austrian conductor Katharina Wincor, recipient of the Neeme Järvi Prize at the Gstaad Menuhin Festival in 2017, was born in 1995 and trained as a pianist and oboist while attending the Senior High School of Music, Linz (Austria). She studied composition at the Anton Bruckner Private University in Linz from 2009 to 2014.
Learn more
Meet our next guest artist, James Ehnes
James Ehnes has established himself as one of the most sought-after violinists on the international stage. Gifted with a rare combination of stunning virtuosity, serene lyricism and an unfaltering musicality, Ehnes is a favourite guest of many of the world's most respected conductors including Ashkenazy, Alsop, Sir Andrew Davis, Denève, Elder, Ivan Fischer, Gardner, Paavo Järvi, Mena, Noseda, Robertson and Runnicles. Ehnes's long list of orchestras includes, amongst others, the Boston, Chicago, London, NHK and Vienna Symphony Orchestras, the Los Angeles, New York, Munich and Czech Philharmonic Orchestras, and the Cleveland, Philadelphia, Philharmonia and DSO Berlin orchestras.
Learn more
Mozart & Strauss Digital Concert Preview
Recorded February 20 – 21, 2020, as part of the Texas Instruments Classical Series.
Leonidas & Luisi Digital Concert
Recorded February 4 – 7, 2021, as part of the Texas Instruments Classical Series.
Watch Now
Saint-Saëns & Bizet Digital Concert
Recorded January 28 – 31, 2020, as part of the Texas Instruments Classical Series.
Watch Now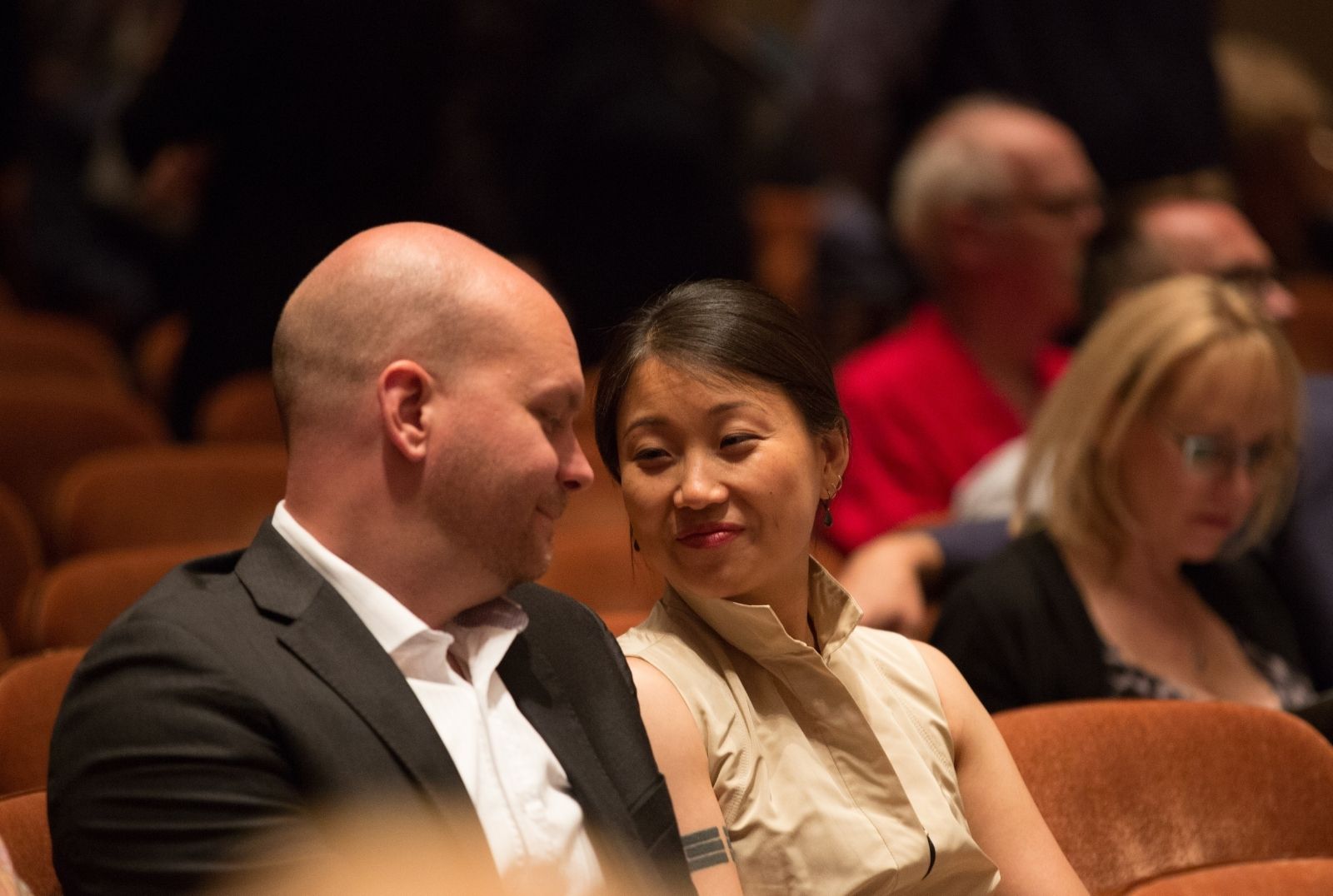 Sign-up to get all the latest DSO news!